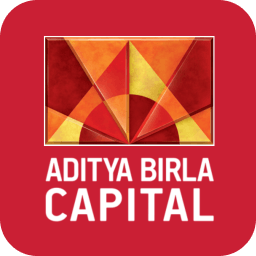 Aditya Birla Health Insurance is a joint venture between Aditya Birla Capital and MMI Holdings of South Africa. The company started its operations in 2016 and has brought out various health insurance policies catering to individuals and senior citizens. It has policies that cover chronic disease (like diabetes, blood Pressure, etc) management and incentive programs that reward users for being healthy. It has a vast network of cashless hospitals.
Claim Settlement Ratio - 87.54% 
 (average of last 3 years)
Network Hospitals - 10,051+
Aditya Birla Health insurance plans
Aditya Birla Health insurance claim process
Aditya Birla claims can be of different types based on the hospital in which you are getting the treatment. If it's part of Aditya Birla's network hospitals, you can get a "Cashless claim" in which insurance company directly pays the bills to the hospital. But if your choice of hospital is not part of their network, then you have to pay the bills and apply for reimbursement claim. Here's a brief process for both types of claims:
Cashless Claims
1
Inform the Hospital Desk
All network hospitals have an insurance desk. You can submit your policy copy (even soft copy works), ID proof, initial diagnosis report and the insurance desk will request the insurance company for "pre-authorization". In case of planned treatments, you need to do this process 2 days before hospitalization
2
Insurer's decision
Based on the provided documents, insurance company approve the claim and the hospital will start the treatment and they will co-ordinate with insurer for the treatment costs. In case of Cashless claim rejection, you can still go ahead with the treatment. In this case, you will need to pay the bills initially and can file for a reimbursement claim later
3
Discharge
If your cashless claim is approved, at the time of discharge, the insurance company will do the final settlement with the hospital and once that is sorted, you are good to go.
Reimbursement Claims
1
Inform the insurance company
For any planned treatments, you need to inform the insurance company 2 days before hospitalisation. In case of emergency, you can inform within 24 hours of admission. Insurance company will acknowledge the intimation.
2
Hospitalization
You need to submit a insurance claim form along with original copies of hospital bills, doctor consultation reports, and diagonstic reports.
3
File the claim
Within 30 days post discharge, you can initiate the claim online or at any of the registered offices of the insurance company. You need to fill a claim form and attach all the reports and bills.
4
Insurer's decision
Based on the claim form and submitted documents, insurance company will settle the claims as per policy terms and conditions.
Aditya Birla Health Insurance Renewal
Firstly, if you've purchased the policy online, you'll always receive an intimation e-mail from the insurer around 30 days before the renewal date. The e-mail will have a renewal link that will directly take you to the page where you can make the payment and check policy details. And it's done. You'll receive the policy document via e-mail.
However, in case you choose to do it on your own, here's what you need to do:
1
Visit the website
Visit the Aditya Birla website and then go to the Renewal section here.
2
Enter details
You'd be asked to provide your current policy number which you can find in the policy soft copy. You may as well be asked to enter your mobile number, email ID, Date of Birth or policy expiry date.
3
Review and edit the policy details
Next, you'll be able to see details of your new policy and the renewal premium you need to pay. Also, you'll be given the option to make some changes related to sum insured, existing covered members, etc.
4
Complete the payment and it's done
Once you confirm the details, you'll be directed to the payment gateway. Once the payment is complete, you'll receive your new policy soft copy via e-mail.
Few things to consider when renewing your Aditya Birla health insurance policy
If you want to increase your Sum Insured, now is the time. You can't do it anytime during the year.
If you didn't make a claim in the past year, make sure you have been given a no-claim bonus if your policy offers it.
If you want to add members like your spouse or kids, you have the option to do so only at the time of renewal. So do give this a thought.
Good Customer Support
Aditya Birla's customer service is very fast and responsive. No delay in claim assistance and very helpful!!
Low Premium. High Value.
I am really happy that I bought my policy from Aditya Birla Health Insurance. They have many cover amount options with low premium range. I bought a 10 lakh insurance with very low monthly premium. Best fit for me.
Easy to buy
I had no difficulty buying the policy I was looking for, and Ditto helped me to navigate better. They helped me choose a plan which fit me the best, seamlessly.
Aditya Birla Customer Care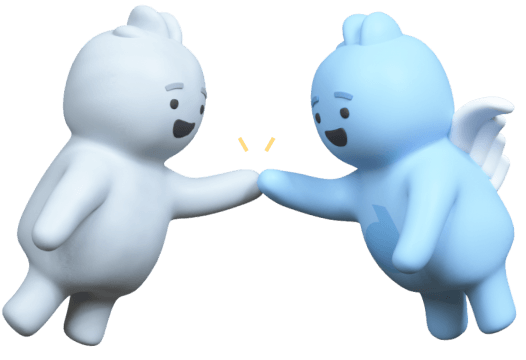 Need a human touch?
Talk to us and we will navigate the complex world of insurance together. It's free and we will never spam you. Pinky Promise!!!
Other Health Insurance Companies