Comparison
Compare Health Insurance Policies
Compare Insurance Policies from top-rated insurance companies
Select Insurer
Let us know your insurer to compare plans.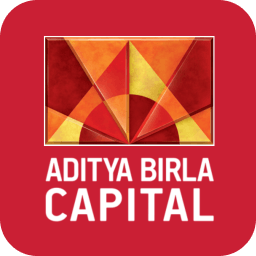 Aditya Birla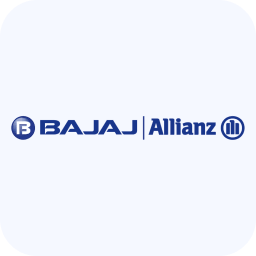 Bajaj Allianz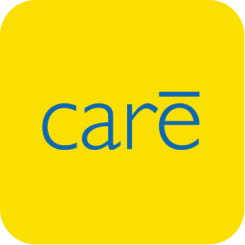 Care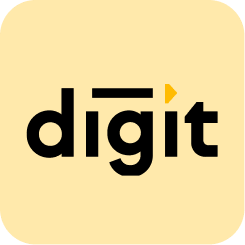 Digit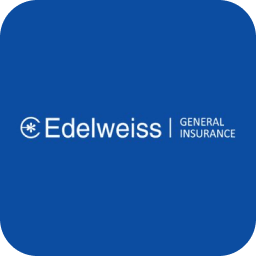 Edelweiss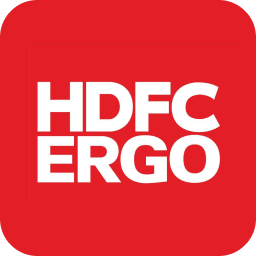 HDFC Ergo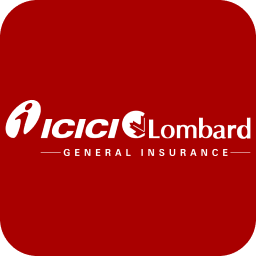 ICICI Lombard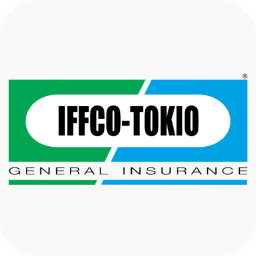 Iffco Tokio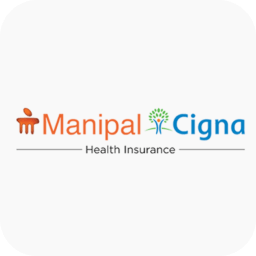 Manipal Cigna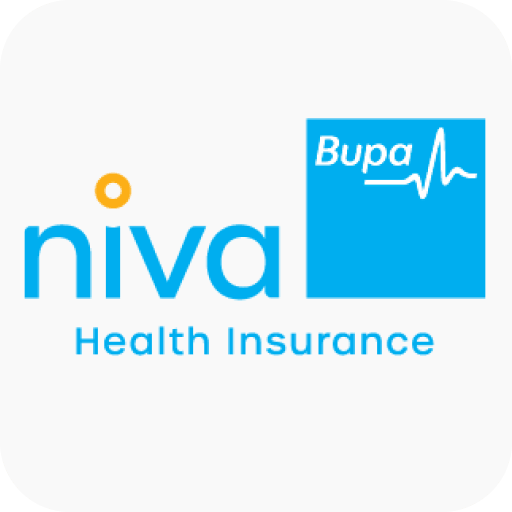 Niva Bupa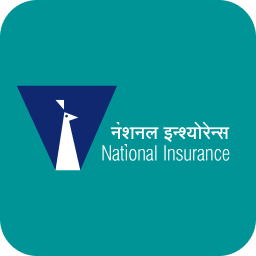 National Insurance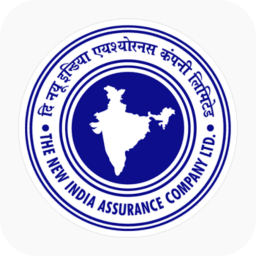 New India Assurance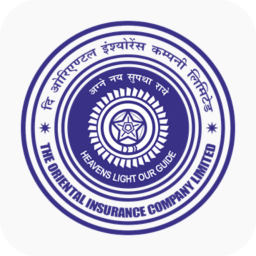 Oriental Insurance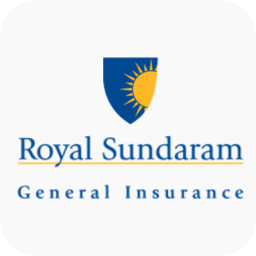 Royal Sundaram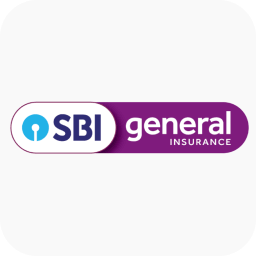 SBI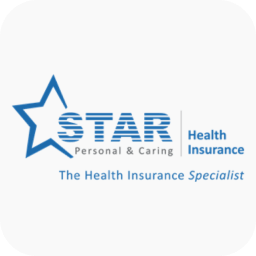 Star Health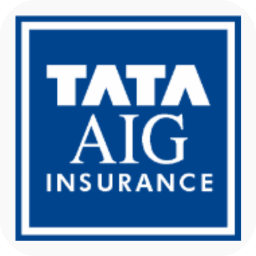 TATA AIG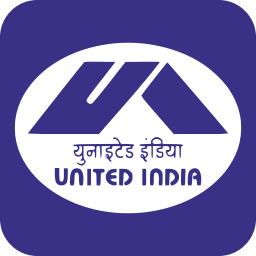 United India
Universal Sompo
How to compare health insurance policies?
Quick Take: You can compare health insurance policies along two verticals. First, you compare the insurer – their operational performance, claim settlement figures, business scale and Net Promoter Score. Next, you compare the policy itself. You look at the policy features, the price point at which they're selling, and the specific use cases they try to address. You take into account every metric and then make a qualified choice on what product you want to buy.
However, if you do not intend to do this yourself, we've churned out comparisons for most health insurance policies out there. Just plug in what policies you want to compare and we will have a full-blown comparison chart and an extended explanation alongside it. Including a recommendation on what policy best suits you.
Talk to IRDAI-certified experts
If you want help with selecting the best health policy tailored to your needs, book a FREE call with our experts today by clicking here.
Introduction
Most people are used to a simplistic comparison model. Take for instance a rating method involving stars. Every product is rated along a 5-star scale and you can tell what's better by seeing who gets a higher star rating. However, this system doesn't work well when you are comparing two health insurance policies. You could be comparing a policy specifically meant for a heart patient with a policy marketed for the general public. The star rating will have you convinced that the heart policy is a poor alternative since these products usually come with many restrictions. The reality however is that the "general policy" may not be made available to you since your present a specific heart condition. In which case your only alternative is the heart policy. And a star rating may mislead you into buying the "general policy" and you'll likely waste a lot of time in the process.
So instead of simply assigning a star rating based on your subjective assessment. It's better to evaluate every policy along two verticals.
1
Company Specific Comparison
This is where you evaluate the insurer. You look at the company's track record, its claim settlement numbers, operational efficiencies, network hospitals and general customer satisfaction. If at any point you find that an insurer is deficient in this department, you'd be better off buying a sub-par policy from a different insurer as opposed to buying a top-tier policy from this insurance company.
2
Policy Specific Features
You look at different policy features i.e. compare restrictions on room rent, sub-limits, co-payment clause, no-claim bonus extended, restoration policy and other benefits including maternity, dental and international treatments and wrap it up with a use-case comparison. Once you go through each line item, you can then make an assessment if a policy is best suited for you.
So let's look at how you compare two different insurance companies first.
Comparing Insurers - How to decide which insurance company is better?
A good insurance company should have an extensive track record. For instance, you could always take a gamble by buying an insurance policy from a company that has only been in existence for the past year. However, you will know precious little about the company's operational metrics during this time. Even if you did have some tentative figures, it's entirely possible that the numbers may go for a toss next year when they expand. So you can't really make a comprehensive assessment with this little information. However, if you have a company with an extensive track record. Then you can consider their performance, see if it's been consistent over the years and adjudge their performance better.
But what is a good track record?
The insurance sector in India was only privatised in 2000. Meaning most private companies have a track record of less than 22 years. However, any company with a track record of 10 years or greater would be a good bet. A company with a track record of 5 years and above is decent. And we generally urge people to avoid any company with a track record of less than 5 years.
Insurance companies usually partner with a select network of hospitals with the promise of settling all claims on a cashless basis. In other words, if you're in a network hospital, the insurer may settle the bills without you putting up a single penny. And it's a godsend for people strapped for, well, "cash".
On the flip side, if you're not in a network hospital, you'll have to pay the bills yourself and prepare for a rather arduous journey. You'll have to collate all the medical records, fill out the claim form, get the hospital to sign on it. Put all the documents in order. Send them over to the insurer, wait for them to evaluate everything. Answer any additional queries they may have. Furnish other records that they may seek. Wait some more. And finally, after all this time, maybe the insurer will reimburse your bills.
Needless to say, a better network hospital bodes well for you. But what exactly is better. Well, in our experience, any insurer with a hospital network spanning 8000+ hospitals is a decent bet. Anything between 5,000 and 8,000 is okay. And less than 5,000 is a no-no.
Claim settlement ratio tells you about the percentage of claims settled by an insurer during a specified period. Put another way, a claim settlement ratio of 90 tells you that the insurance company settled 90 claims for every 100 claims they book during the year.
The figure is calculated using the formula: Claims settled / (Claims booked + Claims outstanding at the beginning - Claims outstanding at the end)
Company

CLAIM SETTLEMENT RATIO

(avg. of last 3 years)

Iffco Tokio
99.94%
New India Assurance
99.92%
Oriental Insurance
99.89%
HDFC Ergo
97.55%
United India
94.94%
Edelweiss
94.57%
Digit
94.56%
Bajaj Allianz
94.18%
National Insurance
94.14%
SBI
92.62%
Royal Sundaram
92.56%
Care
91.8%
Niva Bupa (erstwhile Max Bupa)
90.74%
Manipal Cigna
88.9%
TATA AIG
88.53%
Aditya Birla
87.54%
ICICI Lombard
86.67%
Universal Sompo
85.9%
Bharti Axa
85%
Star Health
83.07%
Navi
82.83%
In our opinion, a claim settlement ratio of 90% and above is stellar. A claim settlement ratio of 80-90% is decent. And anything less than 80% is a no-go.
You can find the claim settlement ratios in our comparison tables. Or you could go check out IRDAI's annual report for the unadulterated figures.
4
Operational Efficiencies
The last thing you probably have to check for is operational efficiency. How well do insurers deal with application errors? How do they deal with the paperwork? Are they receptive to customer complaints? Are they responsive when you raise a ticket?
It's not immediately obvious if a particular insurer is robust in this department. However, there are a few ground rules you could follow. You would be well advised to steer clear of public insurers. In our experience, government-owned insurance companies have a pretty poor track record when it comes to being receptive to customer complaints. It's not to say that private insurers are far better, but they do perform relatively well when compared to their state-owned counterparts.
But even amongst private insurers, you have some who are more in tune with their customers and others who don't care as much. Once again, it's not easy to tell them apart. But you could scour the web for some data points. You'll find information on customer complaints, performance surveys, social media acceptance online. And you may have to put them all together to form an opinion. On the flipside, you could also talk to insurance experts, like our advisors at Ditto and take our help in this matter.
Put together, these 4 metrics should help you shortlist an insurance company. But once you get here, you have to then shortlist a policy based on features. So let's how we do that.
Comparing policy features: How to tell which policy has better features
Price

The first metric is always the same – Price. You want to be able to buy a policy that's relatively affordable with decent features. What's a good price point for a policy you ask? Well, there's no easy answer. It depends on your age, your health conditions, your location and the features you pick. Ideally, you want to buy a policy that offers value for money i.e you want something that isn't overly expensive but isn't very basic in structure. You can use our comparison tool to tell which policies offer.

Co-payment

With a co-payment clause, the insurer will mandate that you pay a part of the bill. So if the bill adds up to Rs. 2,00,000 and the co-payment is set at 20% then you could be asked to pay Rs. 40,000 from the bill. Ideally, you want to buy a policy that doesn't impose a co-payment clause.

Room Rent Restrictions

If the policy does impose room rent restrictions then the insurer may only let you stay in a room of a certain specification or impose a cap on the total room rent. If you were to breach either criterion then the insurance company may ask you to pay a portion of all the expenses you incurred while staying in the room. Once again, the best approach is to pick a policy that doesn't impose any restrictions on this front. However, if you have to settle for something less, you probably could go with a policy that extends a single private room with AC.

Ayush Benefit

Most policies only cover treatments administered in a registered medical facility. However, on some occasions, you may want to pursue alternative treatments including homoeopathy, Ayurveda, Unani and Siddha. These treatments are collectively categorized as Ayush treatments. If you had to pick between two products, you'd probably be best advised to pick a policy that extends Ayush Benefits as well.

Waiting Periods

If you're suffering from a lifestyle condition or if you've had surgery in the past, or if you're dealing with an acute or chronic illness at the time of buying the policy, then the insurer may classify this as a pre-existing disease. And they may tell you that they will only cover these illnesses after some time. This cooling period is referred to as the Pre-existing-disease waiting period.

No-claim Bonus

Some policies will tell you that they will incentivize you for not making a claim in any given year. And they offer such incentives by offering extra cover on top of the existing sum insured. This extra cover is categorized as a no-claim bonus. Ideally, a 50% no-claim bonus every year is the gold standard. A 20% no-claim bonus is doable. But anything less than that is just insignificant.

Maternity Benefit

If you're hospitalized during childbirth, then you may have to incur significant costs during delivery of your newborn, child care and other related matters during the course of the hospitalization. These costs are collectively termed maternity costs. And while it's always better to prioritize a policy that extends maternity benefits, know that this usually pushes the price of the product much higher. So you may have to take that into consideration too.

Outpatient consultation

Doctor visits and regular consultations are categorized as Outpatient consultations (or OPD treatments). And just like maternity benefits, it's a nice-to-have feature, but know that it comes at a significant cost.

Use Case Recommendations

Finally, see if the policy is marketed for a very specific use case i.e. a diabetic-specific policy will usually waive off waiting periods for all diabetic-related matters. Similarly, a heart care policy will likely extend policies to "heart-patients" when others may reject their application altogether. If you fall in this bucket, maybe you should prioritize this feature above all else.
Conclusion
Ultimately, comparing policies isn't as easy as just looking at the features. You have to look at the insurers, their antecedents, the price at which they market their policy and the use case. Only after you take stock of these factors, can you actually compare the policy.
Once again, if you do not intend to do this yourself, we've churned out comparisons for most health insurance policies out there. You can just use the comparison tool to know what best suits your use case.
Select the best plan with our help!
Get in touch to find out what plan works best for you. Zero fuss. Zero spam. Zero charges. Book a call now. Limited slots available!