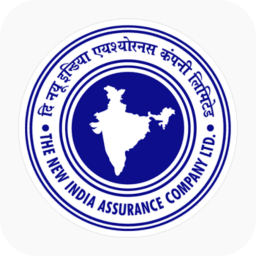 New India Assurance is a public sector Insurance company founded in 1919. With over 100 years of experience, their product portfolio spans across Health, Motor, Travel, Marine, and other small business insurance. Under Health, they offer Insurance policies for Individual, Senior Citizens and Family, and one of them has Maternity benefit.
Network Hospitals - 2,500+
New India Assurance Health insurance plans
New India Assurance Health insurance claim process
New India Assurance Health Insurance claims can be of different types based on the hospital in which you are getting the treatment. If it's part of New India Assurance's network hospitals, you can get a "Cashless claim" in which insurance company directly pays the bills to the hospital. But if your choice of hospital is not part of their network, then you have to pay the bills and apply for reimbursement claim. Here's a brief process for both types of claims:
Cashless Claims
1
Inform the Hospital Desk
All network hospitals have an insurance desk. You can submit your policy copy (even soft copy works), ID proof, initial diagnosis report and the insurance desk will request the insurance company for "pre-authorization". In case of planned treatments, you need to do this process 2 days before hospitalization
2
Insurer's decision
Based on the provided documents, insurance company approve the claim and the hospital will start the treatment and they will co-ordinate with insurer for the treatment costs. In case of Cashless claim rejection, you can still go ahead with the treatment. In this case, you will need to pay the bills initially and can file for a reimbursement claim later
3
Discharge
If your cashless claim is approved, at the time of discharge, the insurance company will do the final settlement with the hospital and once that is sorted, you are good to go.
Reimbursement Claims
1
Inform the insurance company
For any planned treatments, you need to inform the insurance company 2 days before hospitalisation. In case of emergency, you can inform within 24 hours of admission. Insurance company will acknowledge the intimation.
2
Hospitalization
You need to submit a insurance claim form along with original copies of hospital bills, doctor consultation reports, and diagonstic reports.
3
File the claim
Within 30 days post discharge, you can initiate the claim online or at any of the registered offices of the insurance company. You need to fill a claim form and attach all the reports and bills.
4
Insurer's decision
Based on the claim form and submitted documents, insurance company will settle the claims as per policy terms and conditions.
New India Assurance Customer Care
tech.support@newindia.co.in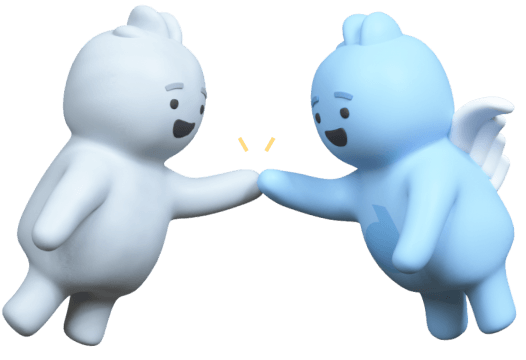 Need a human touch?
Talk to us and we will navigate the complex world of insurance together. It's free and we will never spam you. Pinky Promise!!!