If you already have a plan
Understand your Health Insurance Policy
Understand what your policy has to offer. Read terms and conditions in plain English. And discover the good, bad and ugly in your health plan.
Personal insurance advisor for free
If you need a bit of extra help, our insurance advisors will handhold you
All queries are answered for free. We won't charge you a penny
We won't spam you even if somebody puts a gun to our heads
Your information is safe with us!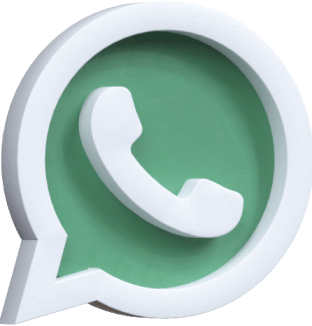 Discover frequently looked policies
Frequently asked questions
The ideal cover usually lies between a range of 10-20 lakhs. This usually strikes the best balance between affordability and coverage.
Yes, you can. You can pay your premiums for an entire year, for 2 years or for 3 years.
Yes, you can. However, we wouldn't recommend paying on a monthly basis because you have to use your credit card for the transaction and a single missed payment could void your policy.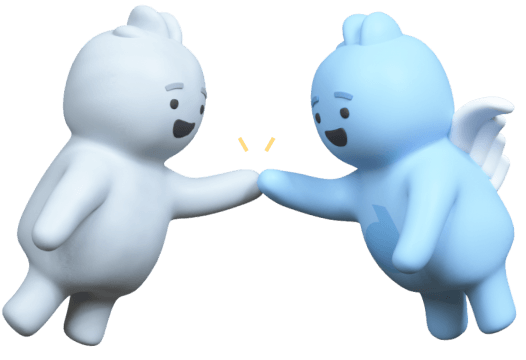 Need a human touch?
We will help you shortlist policies that fit your selection criteria. It's free and we will never spam you. Pinky Promise!!!