Insurance made easy
With Ditto, you get the best advice on insurance. Understand your policy, get answers to your burning questions, and buy insurance, all at the same place.
Welcome to the Ditto Universe
What we do
We help you choose the best policy for your needs. We help you buy the policy. And we help you with claims if you ever have to use the policy. Basically, we do everything.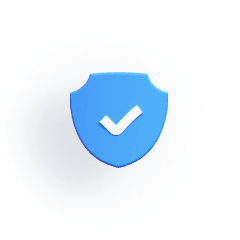 Health Insurance
Cover your health related expenses by picking a comprehensive health plan. Try our easy to use platform to understand, compare and finalize a policy that best suits your needs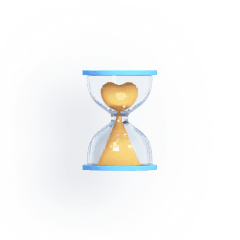 Term Life Insurance
Protect your loved ones by insuring your life with a term plan. Try our easy to use platform to finalize a plan and understand the kind of protection your family will need in your absence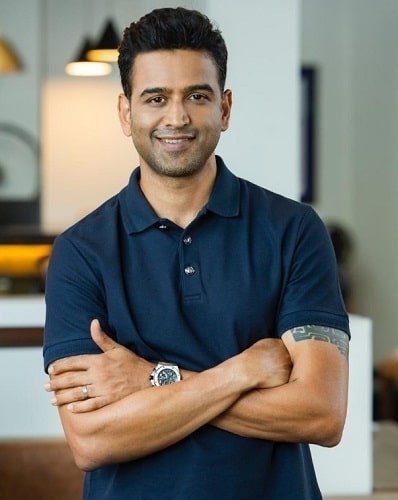 CEO Zerodha
Nithin Kamath
Why we are working with Ditto
Life and health insurance have to be the first things you get, even before you start investing. But most people get intimidated by all choices and complexity. Then there's the issue of rampant mis-selling. We've long wanted to solve this for Indians, and I'm really excited about this partnership with Ditto.
Chatline
Introducing Ditto on WhatsApp
You can now chat with our advisors on WhatsApp and get unparalleled access to a subject matter expert who will answer all your insurance-related queries
No Spam ever
You will not hear from us unless you absolutely want to talk to us. All conversations at Ditto come with a 100% spam-free guarantee
Privacy first
We go to great lengths to make sure we keep your data secure and we promise to keep it that way till the end of time
DIY Insurance
Build your plan
If you'd much rather buy insurance without any handholding, try our easy-to-use platform to make a choice and customize your plan
Term Life Insurance
Health Insurance
From the folks that brought you Finshots
Choosing a health or life insurance policy can be extremely overwhelming.
So we'll tell you what we would do if we were you. And you can take it from there.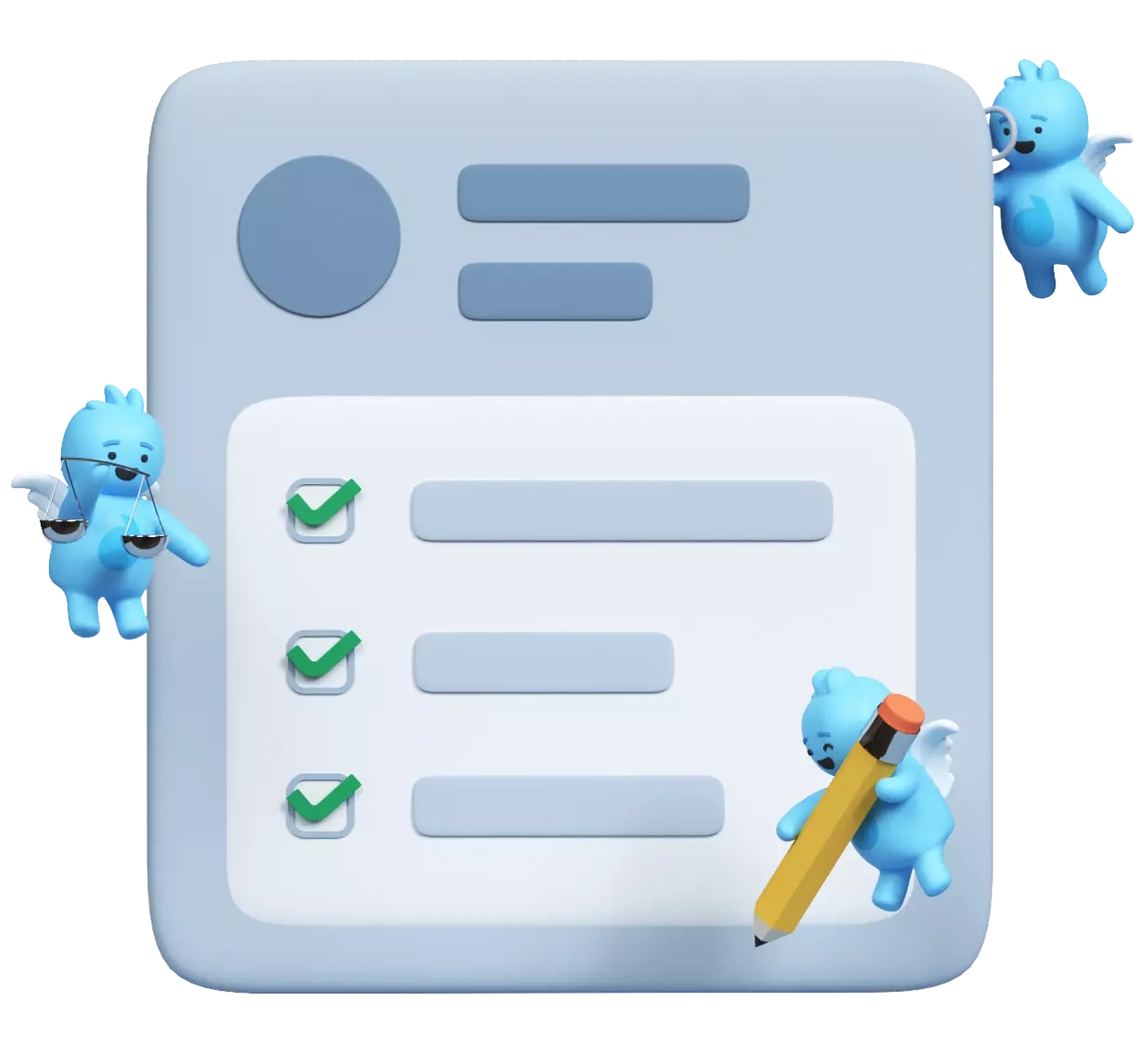 Understand your Health insurance policy
Most policies have hidden terms and conditions buried deep down in the policy brochure. So to make sure you stay clear of unpleasant surprises, we've designed this tool to help you read your policy document in plain English.
If you already have a policy, you can check its features
45
Insurance Experts online to answer your questions before taking insurance.
250
Users got clarity about insurance in last 2 hours.

Sairam K
Already an Insurance holder
I already have an insurance, but I never know the amount of dangerous pitfalls in the insurance.
#AskDitto
I don't know a lot about insurance…can you please tell me which policies would best suit my needs?
I am looking for health insurance to cover my parents. Can you please guide me?
I already have corporate health insurance, should I still buy an additional plan?
What metrics should I keep in mind while choosing a health insurer?
I already have a health plan, I would like to have it reviewed by your team.
Can you please suggest health insurance for disabled patients?
How much cover amount is ideal for a health insurance plan?
I have an existing health policy, do you suggest supplementing it with a top-up?
Should I get a 1 Cr health plan?
Can you help me port my health policy?
Which is better- ULIPs, endowment plan, or term insurance?
I am currently unmarried, can I change my nominees for term insurance at a later date?
Should I buy a unit-linked insurance plan (ULIP)?
Please suggest term insurance for NRIs?
What factors should I consider while choosing a term insurance plan?
Can I buy two or more term insurance plans?
I don't have any dependents, would you still suggest buying a term plan?
I have health insurance. Do I still need to opt for critical illness rider in term insurance?
I have a term insurance plan, is an accidental death benefit necessary?
I have no understanding of term insurance and if I need it…can you guys please help me?
We know you have questions about insurance. You deserve to know everything before getting insured.
Checklist
Health Insurance Checklist
It's extremely hard to choose an insurance plan when you have hundreds of options presented to you. So we will offer you a customized checklist that can help you shortlist the best plan
Share your medical history with us
Specify any other requirements
And get a tailormade checklist to help you sift through the best plans
Why should you buy insurance from Ditto?
We probe customers about their past medical conditions. We give them meaningful advice on how to pick a good policy. We treat them as if we would treat one of our own. That's why the name Ditto — The same advice that I'd offer myself if I were in your shoes.
We sell health insurance and term insurance policies. But beyond selling, our objective is to make sure you understand both these products better.
Meaningful Recommendation
Complete hand holding including claim support
Used this guide before making my purchase. Content is top-notch. Kudos Team Ditto.

Sachin Shetty
Software Engineer
Frequently asked questions
Ditto helps you make better decisions when buying insurance. That's it. That's all we do.
We have a host of well-trained advisors who will walk you through any queries you may have and we'll even help you make a purchase. All you have to do is book a call.