Welcome to the Ditto Universe
What we do
Choosing a health or life insurance policy can be extremely overwhelming. So we'll tell you what we would do if we were you. And you can take it from there. Ditto!!! Get it?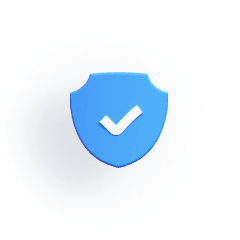 Health Insurance
Cover your health related expenses by picking a comprehensive health plan. Try our easy to use platform to understand, compare and finalize a policy that best suits your needs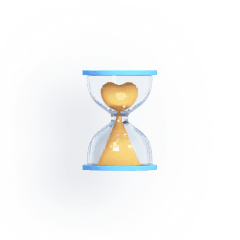 Term Life Insurance
Protect your loved ones by insuring your life with a term plan. Try our easy to use platform to finalize a plan and understand the kind of protection your family will need in your absence
45
Top Insurance Advisors on standby to answer your queries
50,000+
People have sought Ditto's advice before making their insurance purchase
DIY Insurance
Build your plan
If you'd much rather buy insurance without any handholding, try our easy-to-use platform to make a choice and customize your plan
Term Life Insurance
Health Insurance
Goodbye pushy salespeople
Talk to a real advisor now!
Advice you can count on
When you book a call with Ditto, you get access to the best insurance advisors in town.
No salespeople
You won't be talking to pushy salesmen. You'll only be engaging with exceptional advisors.
30 min consultation
Good advice takes time. And you will have our undivided attention for at least 30 mins.
No spam ever
We won't call you when you least expect it. Ditto Hotline comes with a spam-free guarantee
Unbiased Advice
Hey! You might be busy for a call, you can whatsapp too so that you can reply at your convenience.
Was extremely insightful talking to a Ditto advisor. Best 30 mins I spent recently.

If you already have a plan
Understand your Health Insurance Policy
Understand what your policy has to offer. Read terms and conditions in plain English. And discover the good, bad and ugly in your health plan.

Insurance Checklist
We know how difficult it can be to navigate through hundreds of polices. So we've designed this handy checklist to make sure you know exactly what to look for in a good policy.
The must have's are
2
Check for restrictions on room
3
Check for diseease wise sub-limits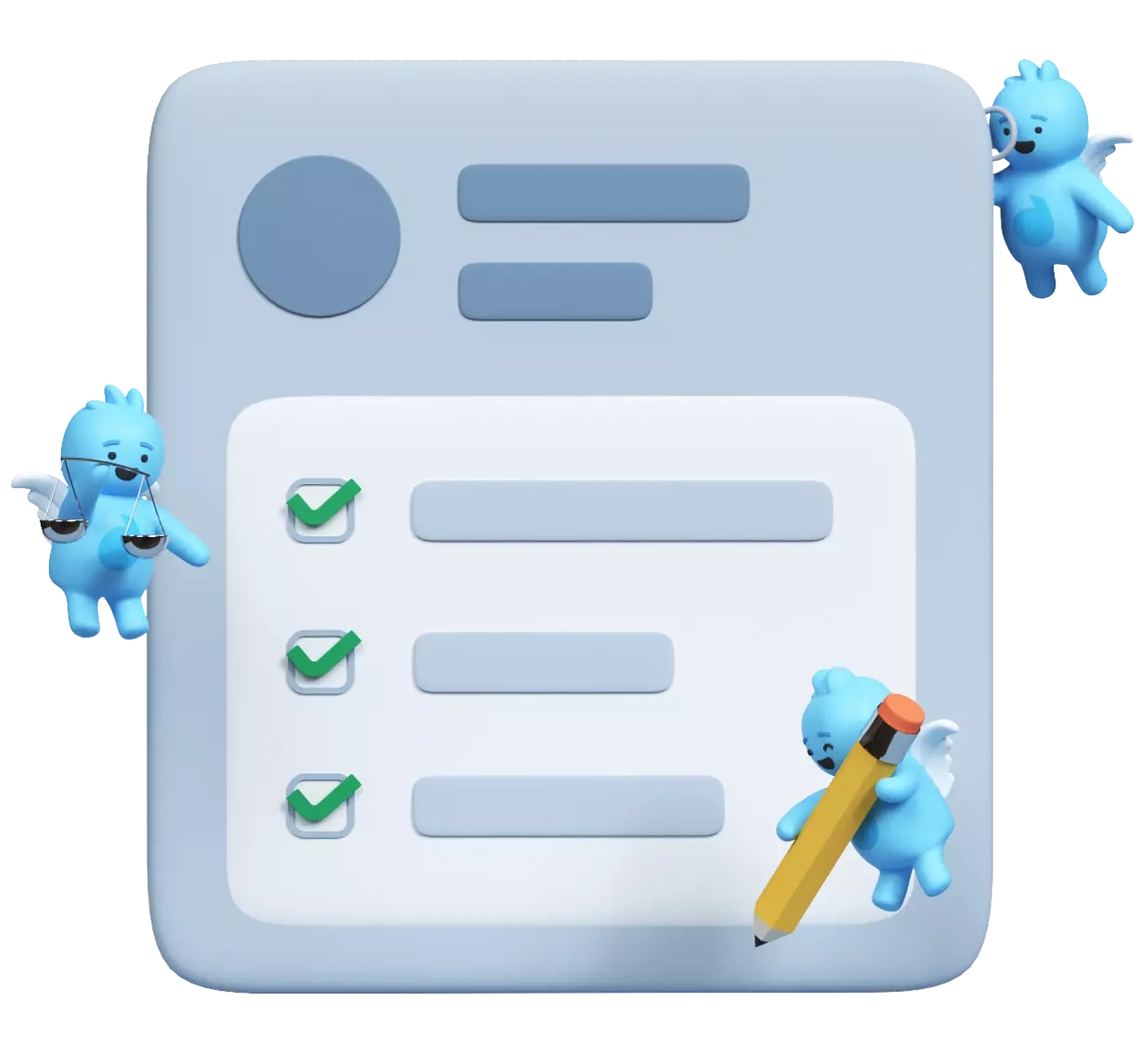 Don't take our word for it
See what our customers think about us
Why you should buy from Ditto
If you're still reading this, we are pretty sure you already recognize the benefit of using Ditto. However, if you are still not convinced, here's a few extra points to change your mind
Chat Support for additional queries
Claim Support for when you have to make a claim
Moral Support for when you need reassurance 😜
Used this guide before making my purchase. Content is top-notch. Kudos Team Ditto.

Sachin Shetty
Software Engineer
Frequently asked questions
Ditto helps you make better decisions when buying insurance. That's it. That's all we do.
We have a host of well-trained advisors who will walk you through any queries you may have and we'll even help you make a purchase. All you have to do is book a call.